Projects archive 2015-2023
Grashka
Brand identity, Illustration, Packaging
Regionally sourced, organic, and additive-free plant-based staples. Grashka is introducing a novel regional food economy that prioritizes the most responsibly-made foods available.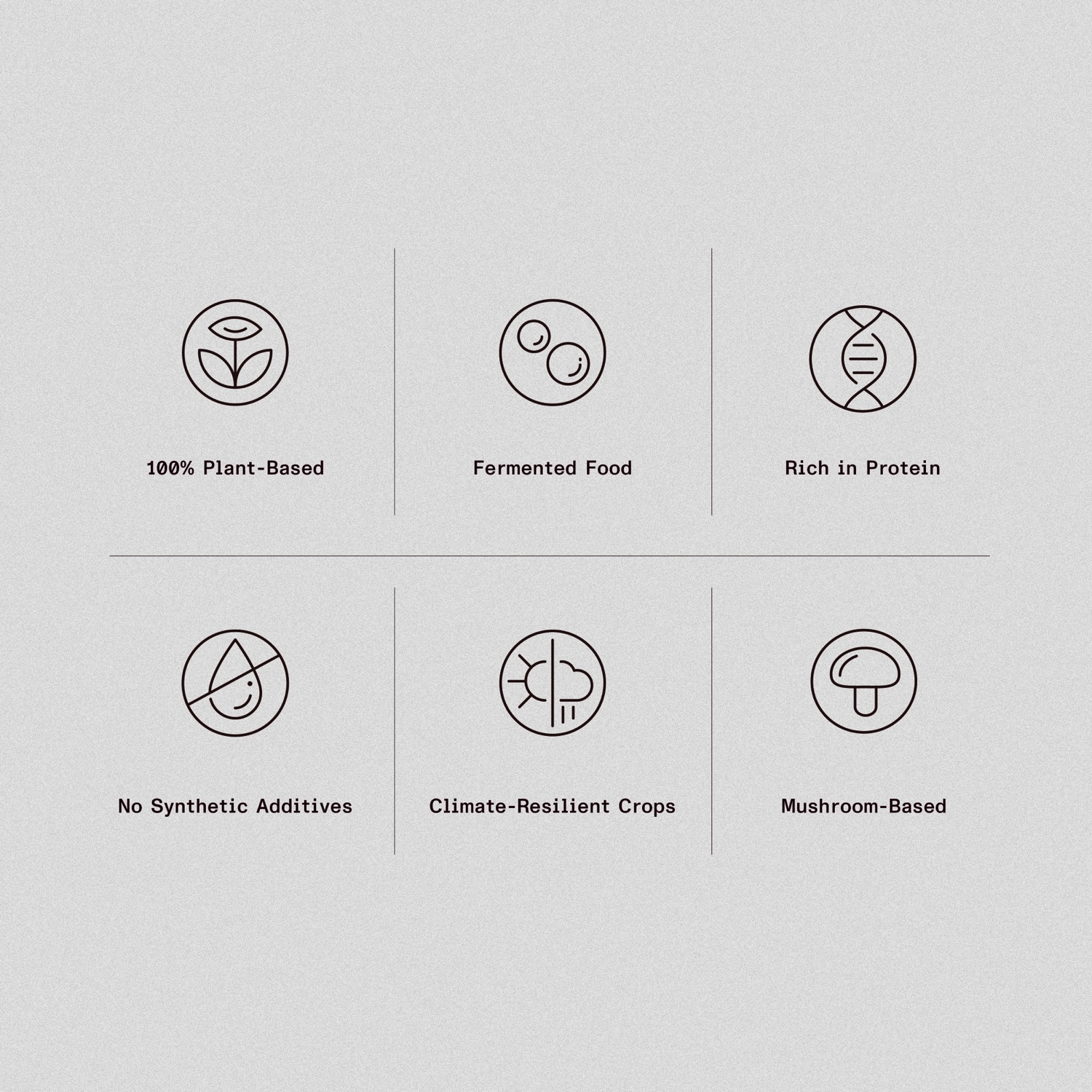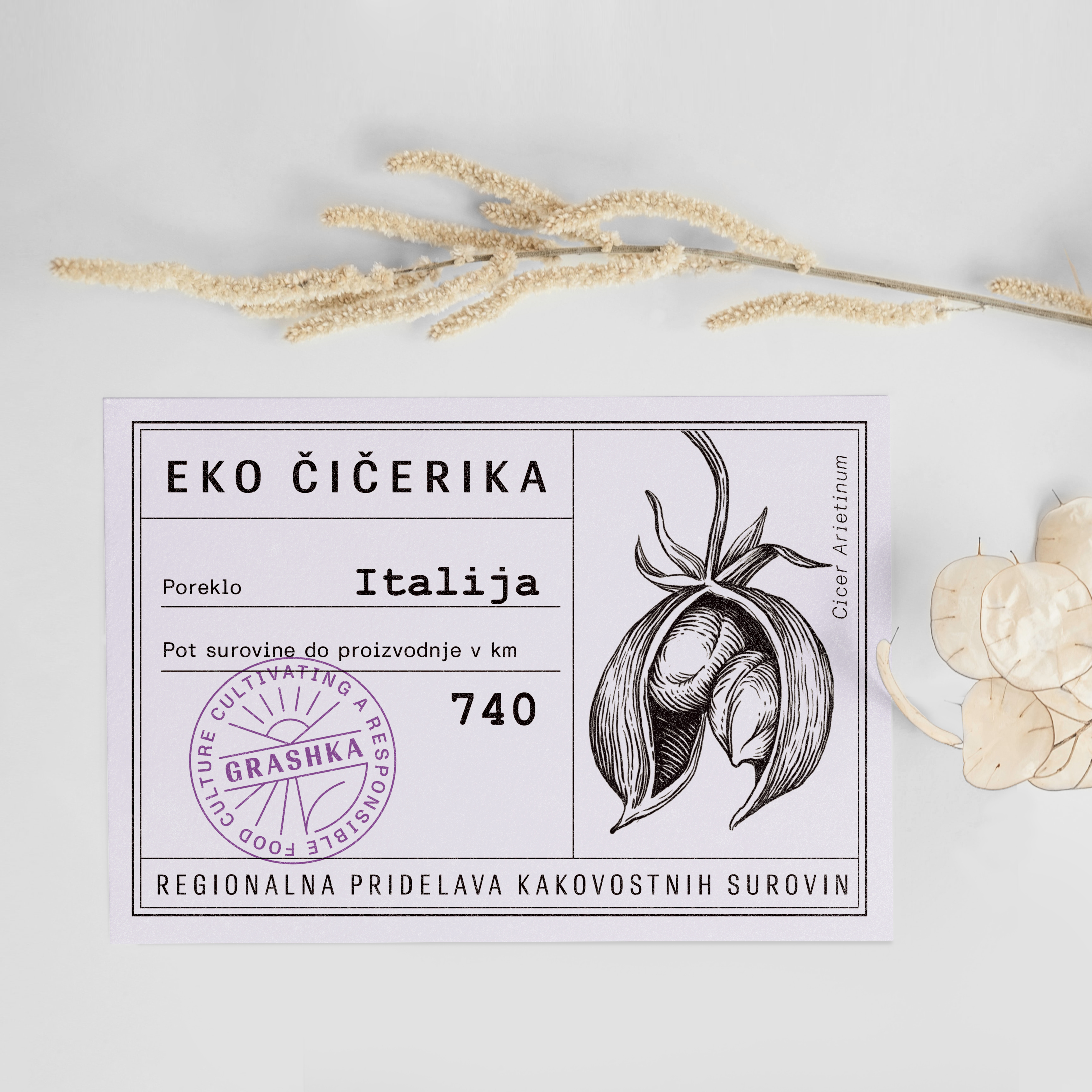 Lexcellence is an alliance of 6 independent mid-size premium law firms in the Western Balkans, with expertise in local and regional legal frameworks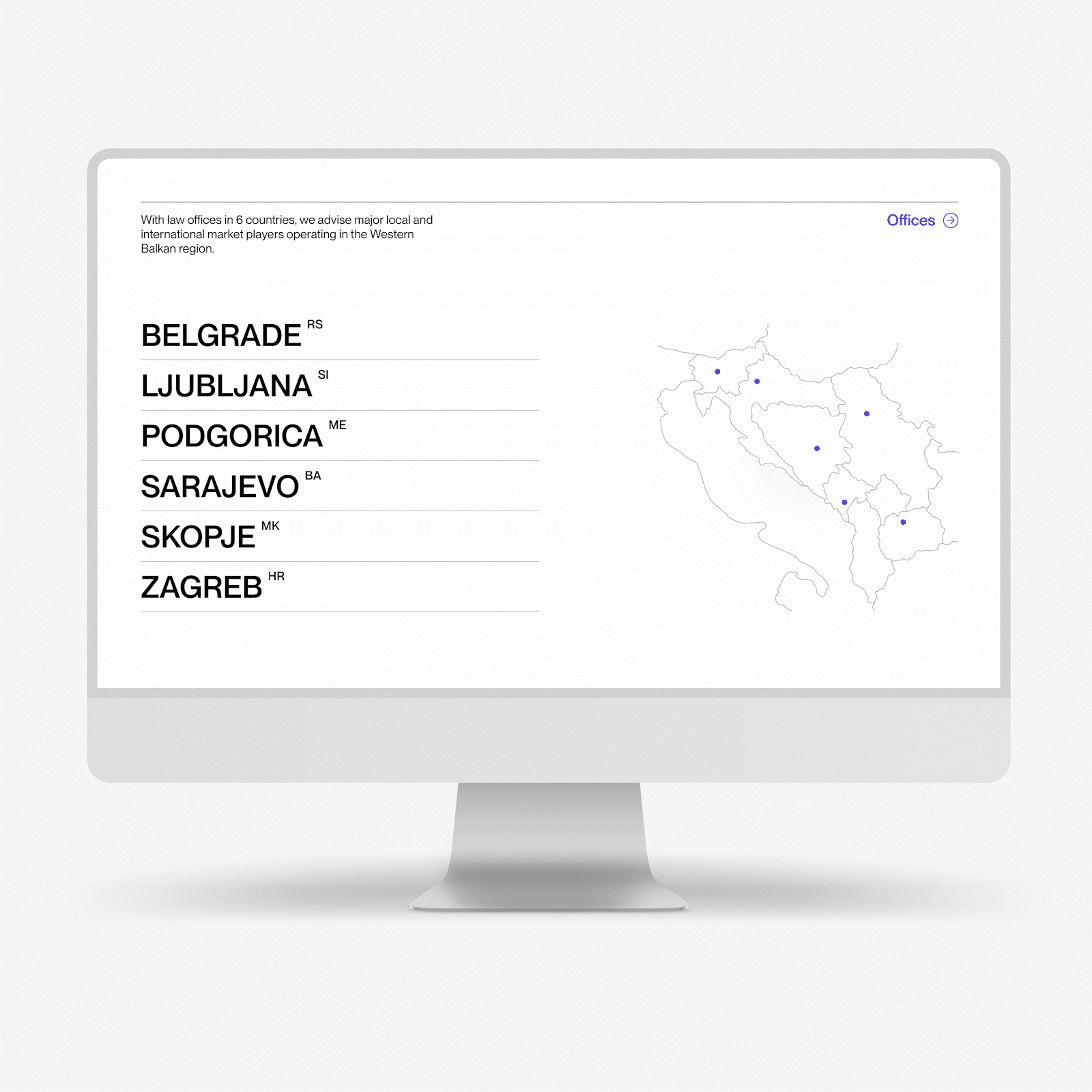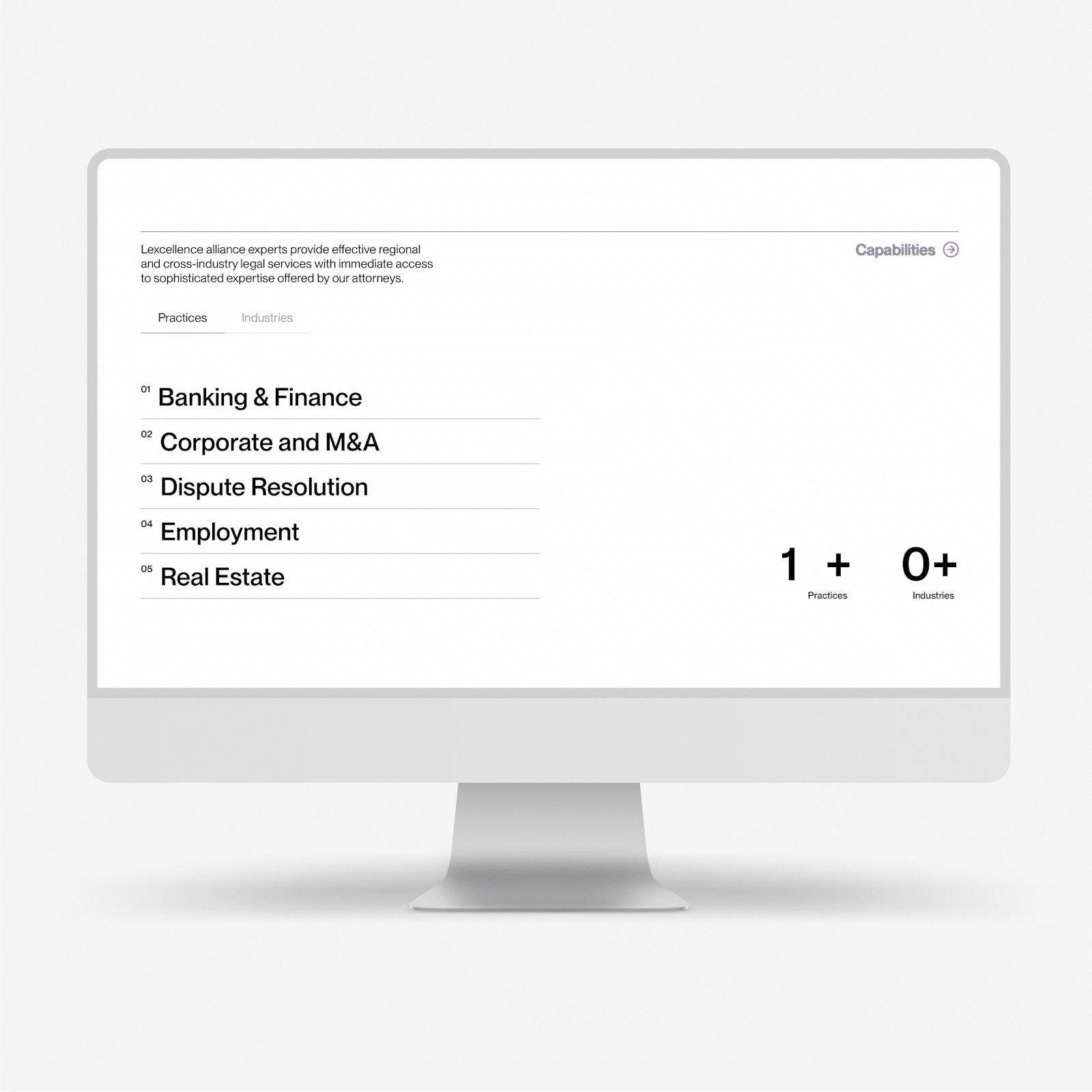 Iro Comb
Brand identity, Packaging, Digital
Patented innovative tool, designed for professional stylists and hair colorists in mind.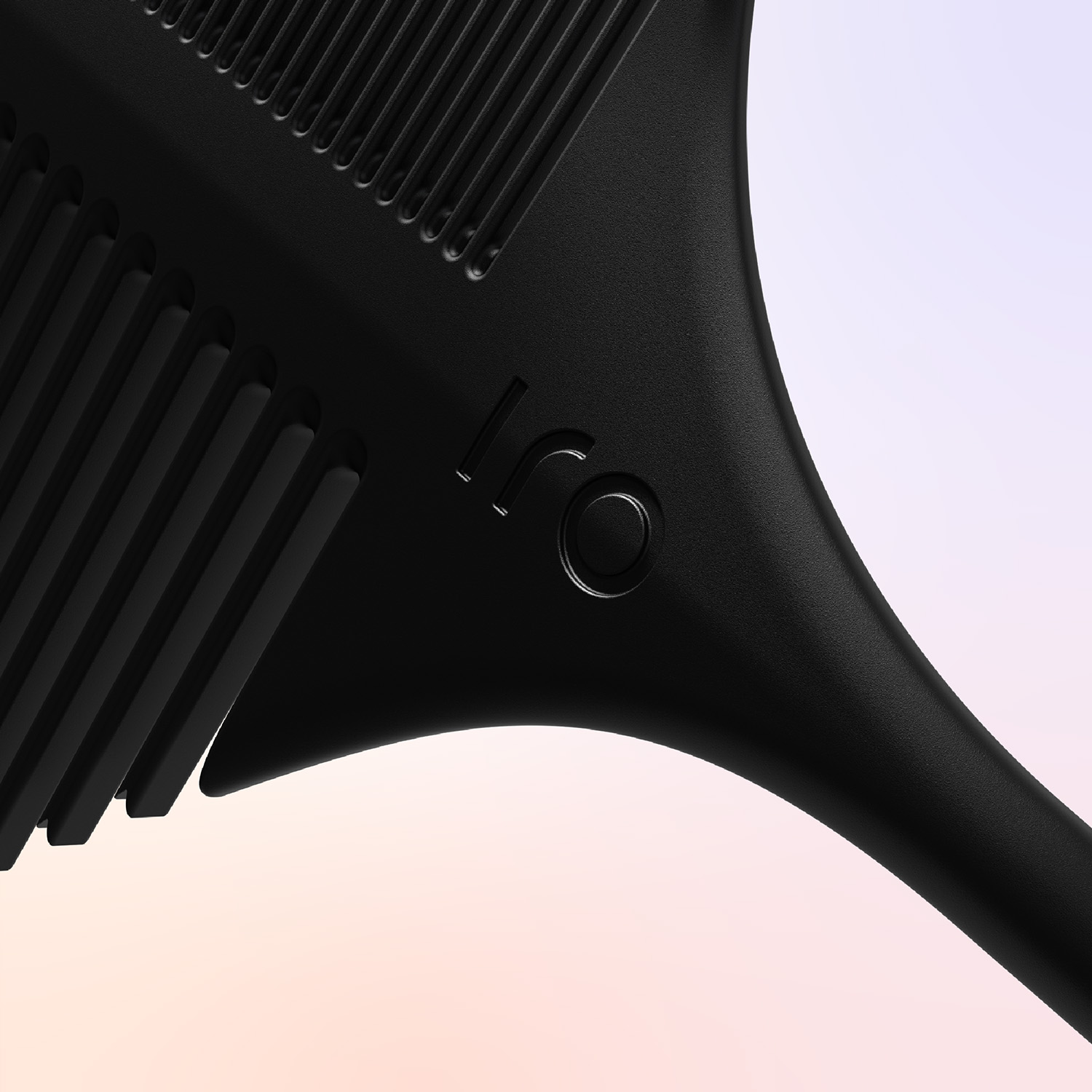 Haiball is a hard seltzer that captures the delicate art of the Japanese highball Whisky cocktail. The name plays with the word 'hai' which means 'yes' in Japanese, while the clean design that uses Kanji echoes the simplicity of highball and the purity of ingredients.